helping companies to focus on their core work
For over 15 years, we have been developing a broad range of logistical, supply chain management, outsourcing and manufacturing solutions for our clients.
Our products, market knowledge and expertise enable our clients to establish and grow sales throughout Europe, while improving the cost effectiveness of their organisations.
Situated in Shannon, Ireland, we are a perfect gateway for companies looking for tailor-made solutions to keep their costs down while expanding their operations in the lucrative European market.
enabling our clients to improve their efficiency & cost effectiveness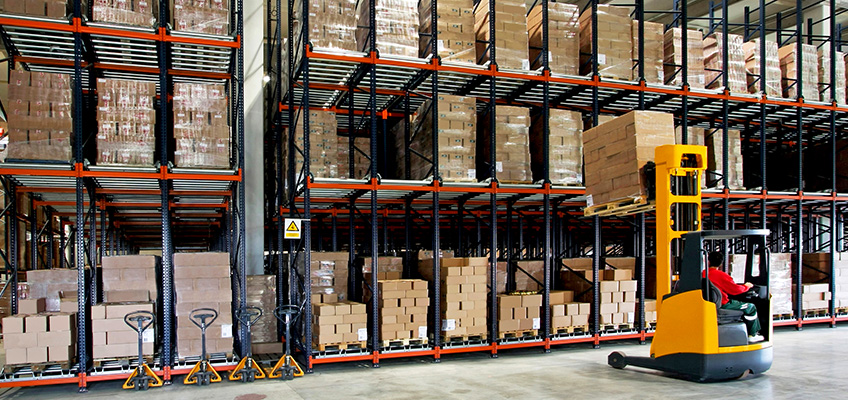 Our reputation is built on designing tailor-made solutions for a range of organisations in the manufacturing and services sectors.
We never underestimate the importance of an efficient supply chain. A well-managed supply chain will radically increase the sales of your products.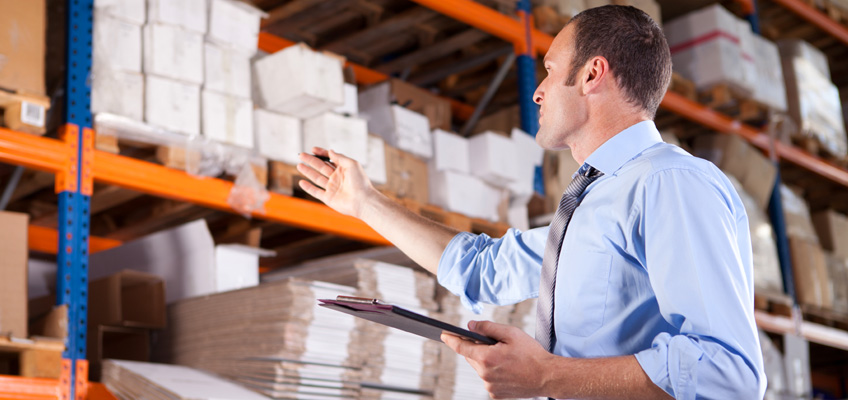 We provide outsourcing and manufacturing solutions for a wide client base. We also manufacture products for a wide variety of industries.
trusted inventory management